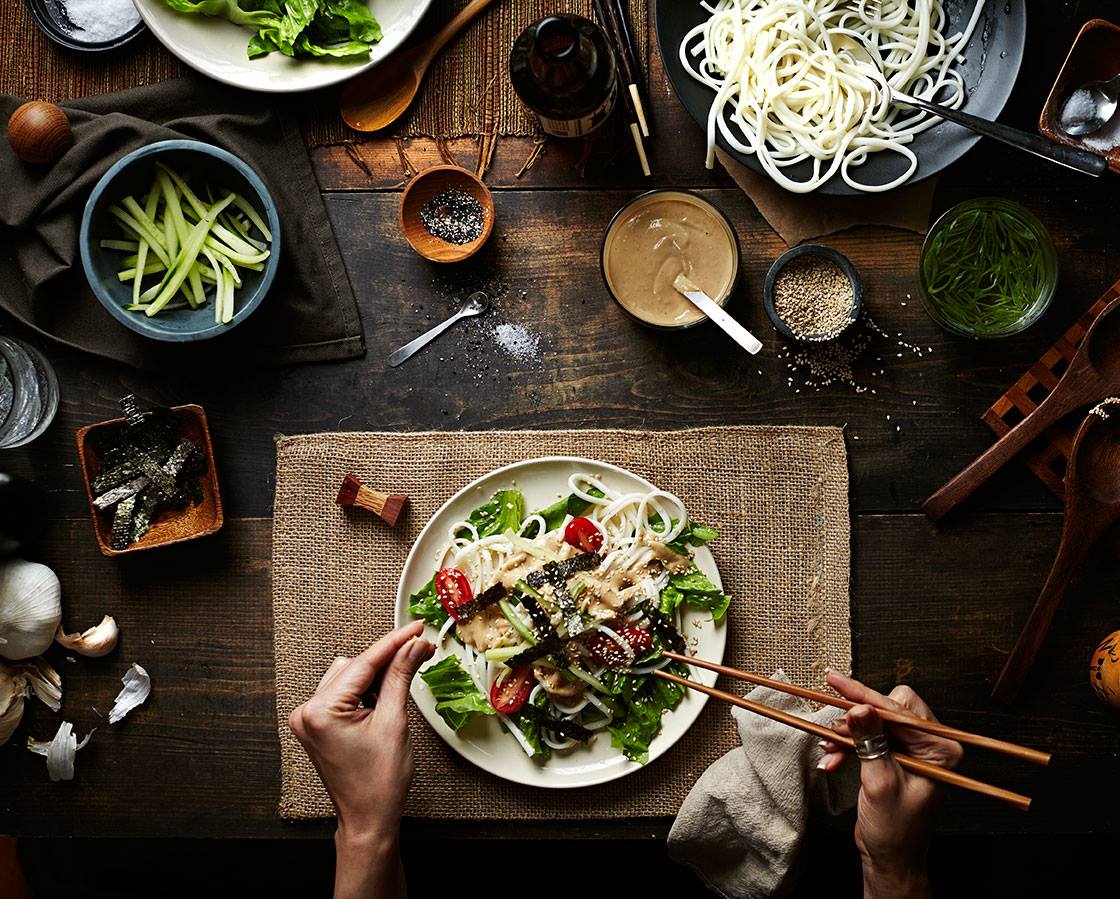 Our menu offers modern dishes, inspired by historic Indian, Pakistani, Italian & Chinese Cuisines.
Live Cooking Stations: – Stir Fry – Dosa – Shawarma – Grill
Starters:
Peri Peri Chicken, Chops, Sheesh Kebab, Chicken Tikka, Malai Tikka Achari Tikka, Haryali Tikka
Aloo Pakora, Chicken Pakora, Fish Pakora, Samosa, Spring rolls, Onion Bhaji, Aloi Tikki, Shami Kebab, Wedges, Croquettes, Waffle chips, Cross cut fries, Mushroom pakora, Aubergine pakora
Chana Masala, Bhatora, Puri, Pizza- Cheese, Chicken, Vegetable, Chicken Cal-zone, Cheese n herbs toast, BBQ Wings, Fried Baby Corn, Chicken Saute, Potato in Honey, Stir fry Mushrooms, Salt n Pepper Veg, Prawn Crackers, Soup- Vegetable, Chicken
Salads & Chutneys:
Mix vegetable, Waldorf, Coleslaw, Chickpea, Sweetcorn, Beetroot, Papadi Chaat, Dahi Balle, Mint Chutney, BBQ Sauce, Tomato Ketchup, Peri Peri Sauce, Burger Sauce, Raita, Hummus, Garlic Mayonnaise, Chilli Sauce
Mains:
Lamb curry- Jalfrezzi, Saagwala, Achari, Chicken Curry- Karahi, Butter, Tikka Masala, Vegetable Curry- Aloo gobi, Bhindi, Kofta, Fish Curry- Goan, Kerala, Biryani- Lamb, Chicken, Fish, Plain Rice, Daal- Saagwala, Loki, Fry, Meat pulao, Vegetable Pulao
Lasagna- Beef, Vegetable, Mince, Fish- White sauce, lemon butter sauce, tomato sauce, Pasta- Chicken, Vegetable, Chicken- Brown sauce, Shashlik, Roast Beef
Stir Fry- Chow Mein, Garlic Chilli, Green curry, Sweet n Sour, Hot Chilli, Sweet Chilli, Black Bean Sauce, Soy Sauce, Chicken Manchurian, Plum Chicken, Peanut Butter Chicken, Vegetable Noodles, Sea Fry Noodles, Egg Fried Rice, Chicken Fried Rice, Vegetable Fried Rice
Desserts:
Gajar Ka Halwa, Gulab Jamun, Kheer, Halwa, Vermicelli, Ras Malai, Ras Gulla, Jelly, Chocolate Cake, Strawberry Cake, Banoffee Cake, Carrot Cake, Cinnamon Cake, Mud Cake, Apple Crumble, Bread n Butter Pudding, Creme Caramel, Brownies, Mousse, Chocolate Fountain, Marshmallow, Profiteroles, Strawberries,Doughnuts, Fresh Fruit, Cream, Custard
All the dishes are subject to availability. Please ask at reception for allergen information for dishes available on the day.
Our Producers
Every day we make many decisions about what we eat and every one of our food choices has an ethical and environmental impact.
It is the best of coincidences that good food choices – those that are good for our land and people, for the environment, for the body and mind – are also delicious and enjoyable.
Our Food Philosophy
We believe that no dish can be better than its ingredients, and that the best ingredients are usually local. As great cooking starts with great ingredients, great ingredients start with great farmers.
or call +44 (0) 121 783 4121