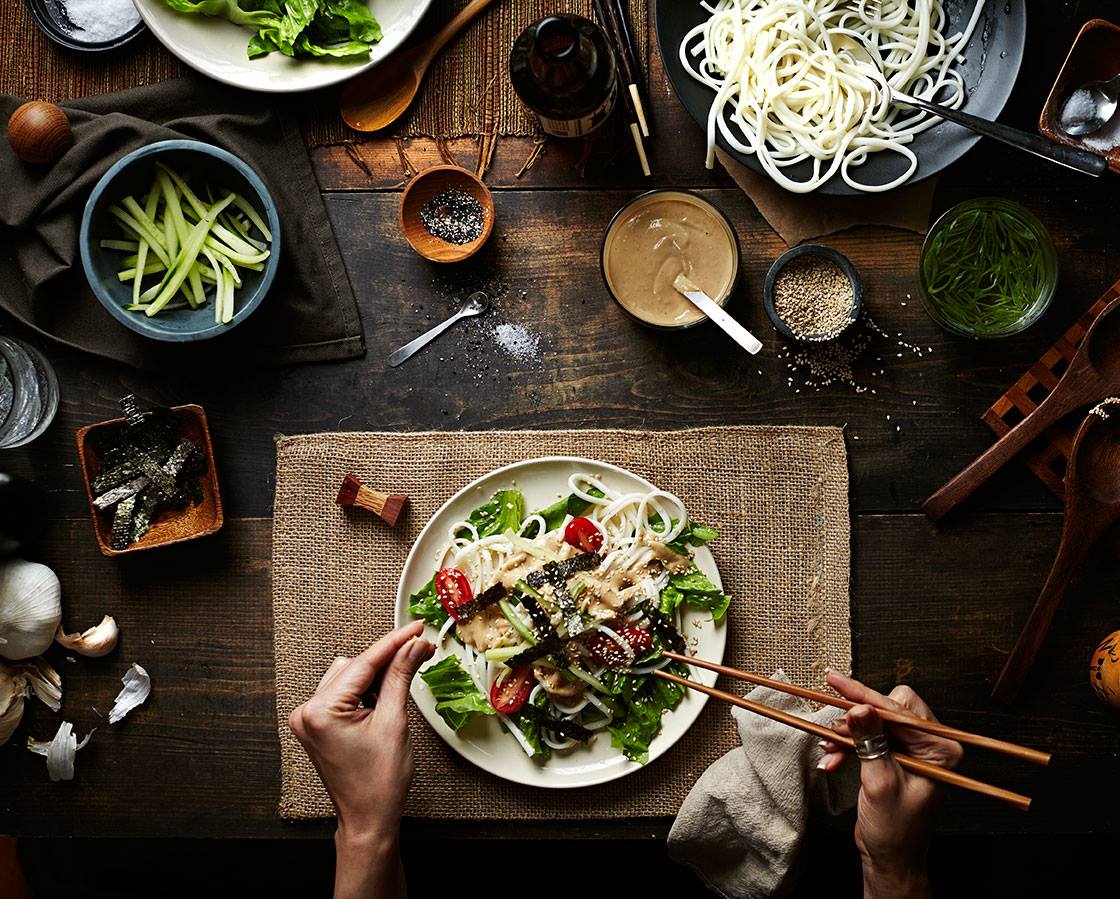 Our menu offers modern dishes, inspired by historic Indian, Pakistani, Italian & Chinese Cuisines.
Starters
Sheesh Kebab
Chicken Tikka
Tandoori Chicken
Southern Fried Chicken
Fish Pakora
Meat Samosa
Vegetable Spring Rolls
Onion Bhaji
BBQ Wings
Chips
Chicken Pizza
Vegetable Pizza
Mains
Lamb Biryani
Plain Rice
Egg Fried Rice
Naan / Roti
Lamb Rogan Josh
Lamb Karahi
Haleem
Degi Chicken
Chicken Tikka Masala
Mix Vegetable Curry
Daal
Chicken Lasagne
Vegetable Pasta
Chicken Stir Fry
Vegetable Stir Fry
Desserts
Gulab Jamun
Gajar Halwa
Apple Crumble and Custard
Jelly
Mix cake selection
Mix Fresh Fruit
Ice Cream
All the dishes are subject to availability. Please ask at reception for allergen information for dishes available on the day.
Our Producers
Every day we make many decisions about what we eat and every one of our food choices has an ethical and environmental impact.
It is the best of coincidences that good food choices – those that are good for our land and people, for the environment, for the body and mind – are also delicious and enjoyable.
Our Food Philosophy
We believe that no dish can be better than its ingredients, and that the best ingredients are usually local. As great cooking starts with great ingredients, great ingredients start with great farmers.
or call +44 (0) 121 783 4121