Welcome
Shahi Masala
Est. 2009
Welcome
Now open
**WE WILL BE OPEN ON (eid day) 20th JULY- 1pm to 11pm**
A meal out with family, friends, colleagues- or something more eventful such as weddings or parties – We are here to cater for your requirements – please give us a call on 0121 783 4121
or please email; eat@shahimasala.com
Thank You
Check out
Covid Secure Dining
Please note all* customers must wear a face mask when moving around within the restaurant. You may remove the masks whilst seated at your table.
Our Staff wear masks and gloves to ensure the safety of all.
Markings have been placed on the floor to help with social distancing.
Sanitising stations have been placed around the restaurant.
*unless exempt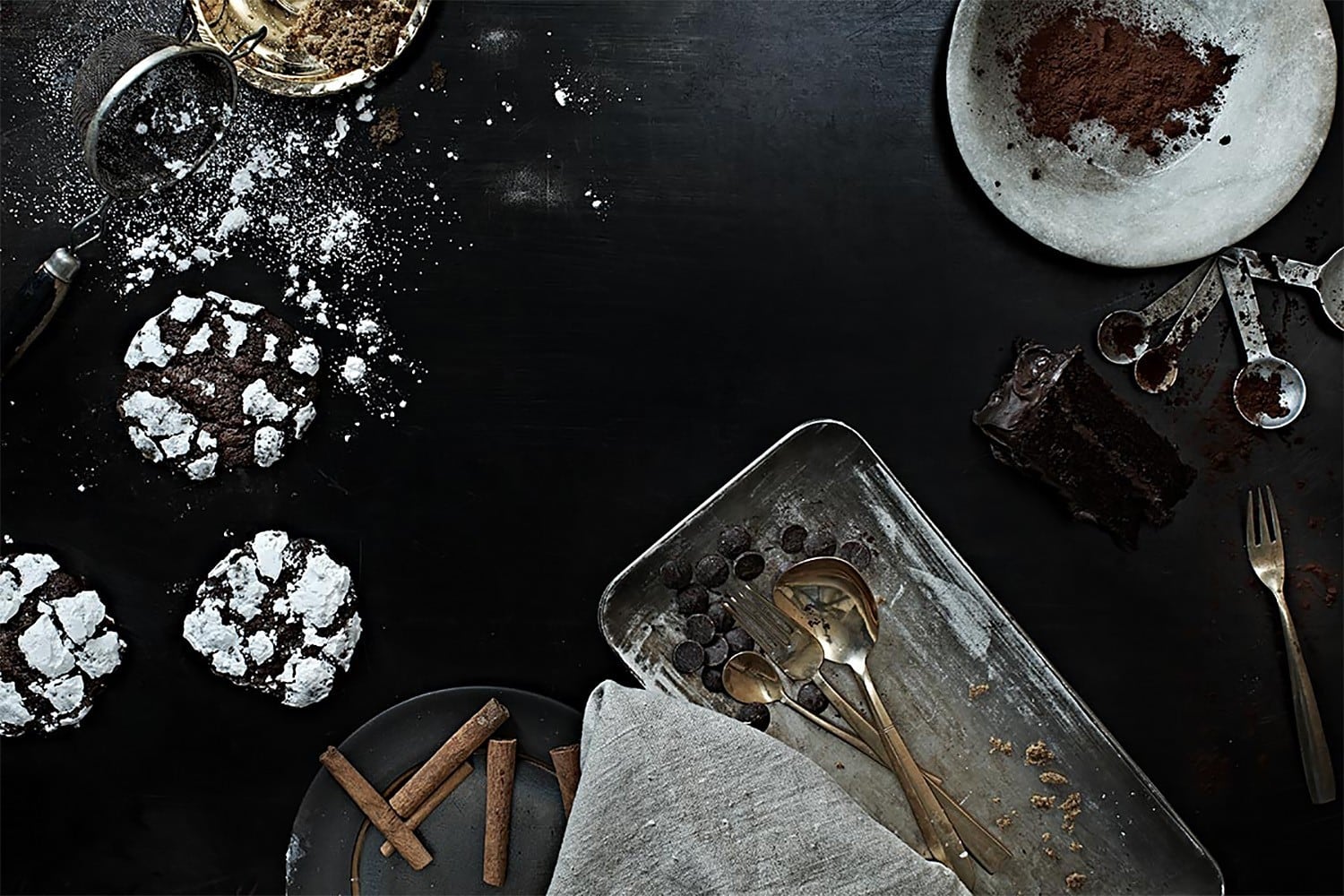 Culinary
Delightful
Welcome to Shahi Masala Continental Buffet Restaurant. We serve a wide variety of cuisines; Indian, Italian & Chinese foods, Salads, Starters, Mains and Desserts. Unlimited Soft drinks also included!