Welcome
Shahi Masala
•OPEN FROM 5pm DAILY •
Discover
Shahi Masala
** WE ARE NOW OPEN EVERYDAY FOR DINNER BUFFET – 5pm to 10pm**
Shahi Masala Continental Buffet Restaurant, Serving Indian, Italian, Pakistani, Chinese Cuisines. Located 15 Minutes away from Birmingham City Center and 5 minutes away from Star City.
Tasteful
Recipes
Our chefs use fresh local produce to cook mouthwatering flavours
Check out
Covid Secure Dining
Please note all guests must wear face masks whilst moving around the restaurant. All our staff have masks and gloves during service.
Our tables are spaced out as according to the guidelines.
NHS test and trace- You must provide details prior to dining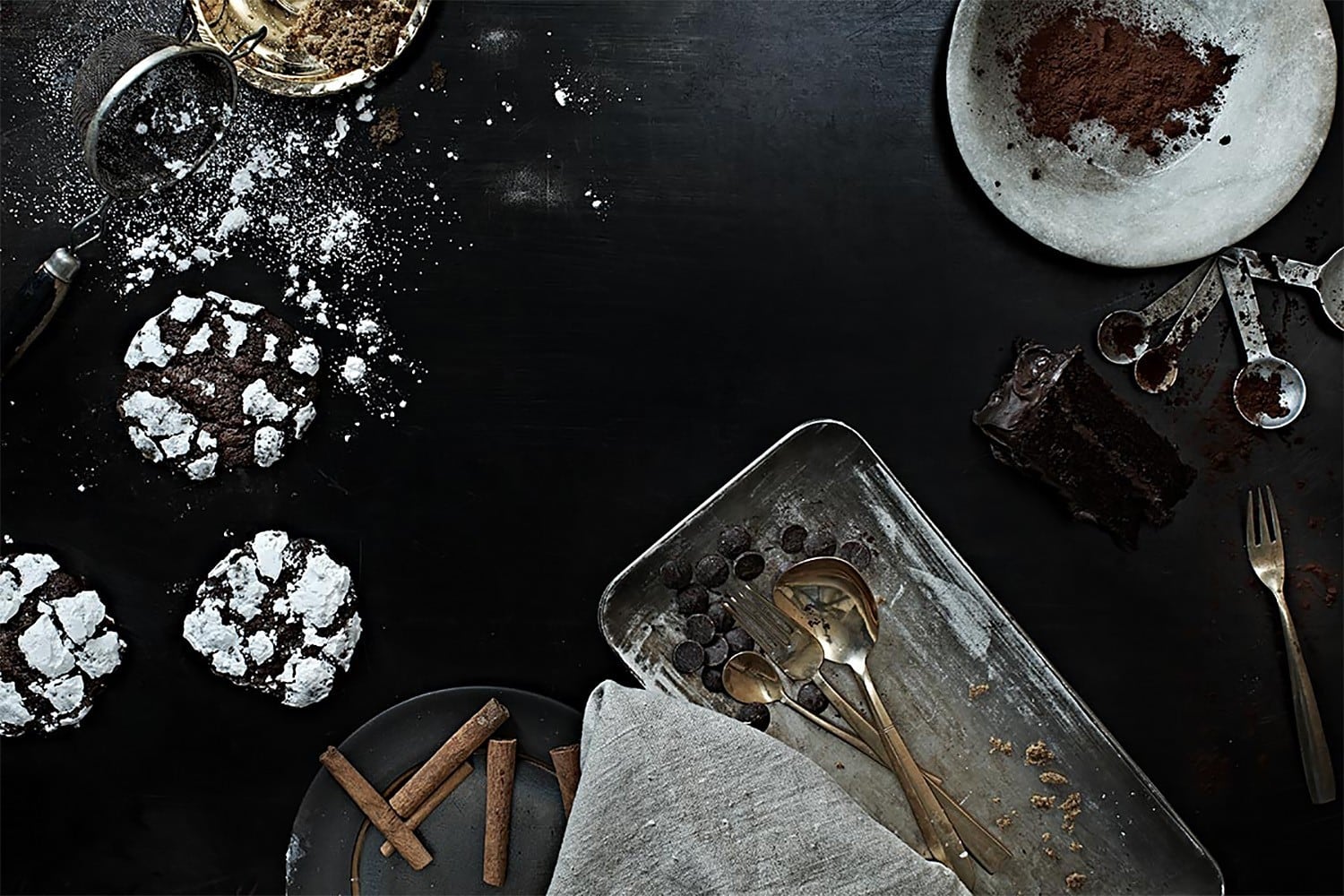 The perfect
Blend
with so many dishes to choose from, there's something for everyone
Culinary
Delightful
Housed in a restored building, we promise an intimate and relaxed dining experience that offers something different to local and foreign patrons and ensures you enjoy a memorable food experience every time.