Continental Buffet
Shahi Masala
Buffet Restaurant with Live Cooking Stations
• 2020 •
Discover
Our Story
** SHAHI MASALA WILL RE-OPEN ON 4th July 2020 AT 5pm**
Shahi Masala Continental Buffet Restaurant, Serving Indian, Italian, Pakistani, Chinese Cuisines. Located 15 Minutes away from Birmingham City Center and 5 minutes away from Star City. We have over 100 Parking Spaces, and seating for over 300 guests.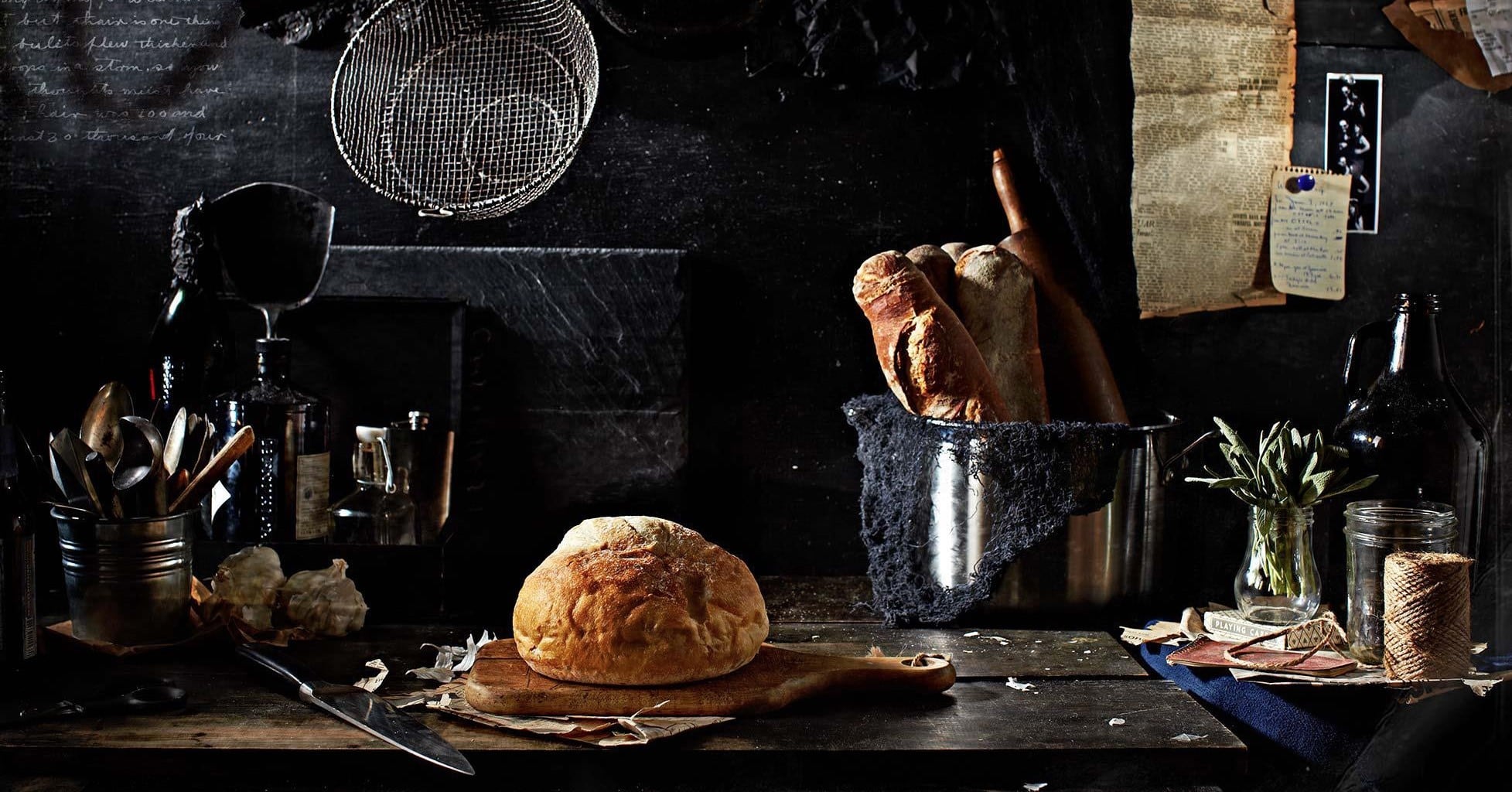 Tasteful
Recipes
Our chefs use fresh local produce to cook mouthwatering flavours
Check out
Our Menus
For those with pure food indulgence in mind, come next door and sate your desires with our ever changing internationally and seasonally inspired small plates. We love food, lots of different food, just like you.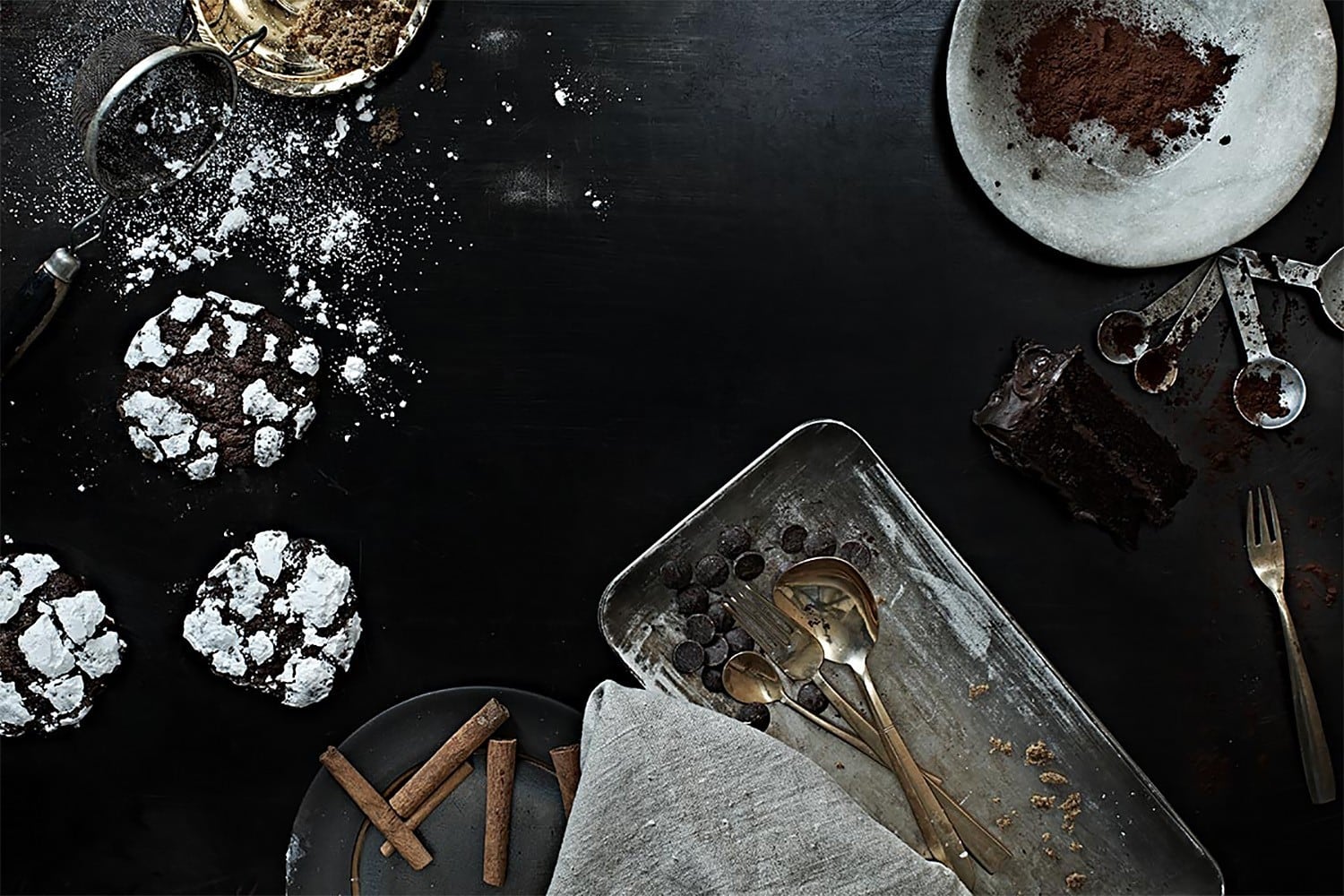 The perfect
Blend
with so many dishes to choose from, there's something for everyone
Culinary
Delightful
Housed in a restored building, we promise an intimate and relaxed dining experience that offers something different to local and foreign patrons and ensures you enjoy a memorable food experience every time.