Welcome
Shahi Masala
Est. 2009
Welcome
Now open
Welcome to Shahi Masala Continental Buffet Restaurant. We serve a wide variety of cuisines; Indian, Italian, Middle Eastern & Chinese foods, Salads, Starters, Mains and Desserts. Unlimited Soft drinks also included!
Restaurant open daily
A meal out with family, friends, colleagues- or something more eventful such as weddings or parties – We are here to cater for your requirements – please give us a call on 0121 783 4121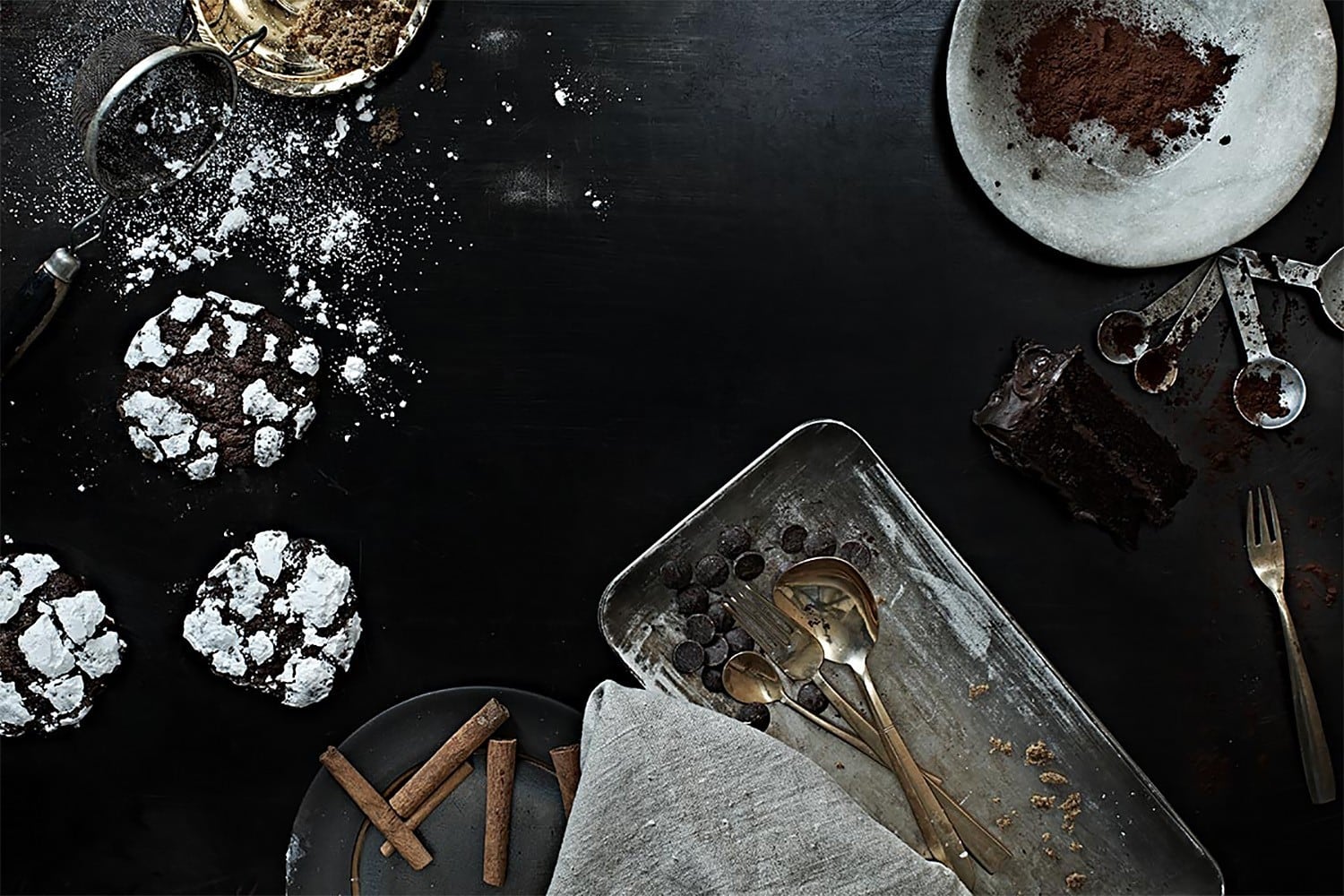 Culinary
Delightful
Our dishes are prepared daily by our experienced chefs, using the freshest available seasonal ingredients.