Welcome
Shahi Masala Buffet
Est. 2009
Welcome
Welcome to Shahi Masala Continental Buffet Restaurant. We serve a wide variety of cuisines; Indian, Italian, Middle Eastern & Chinese foods, Salads, Starters, Mains and Desserts. Unlimited Soft drinks also included!
Restaurant open daily
A meal out with family, friends, colleagues- or something more eventful such as weddings or parties – We are here to cater for your requirements – please give us a call on 0121 783 4121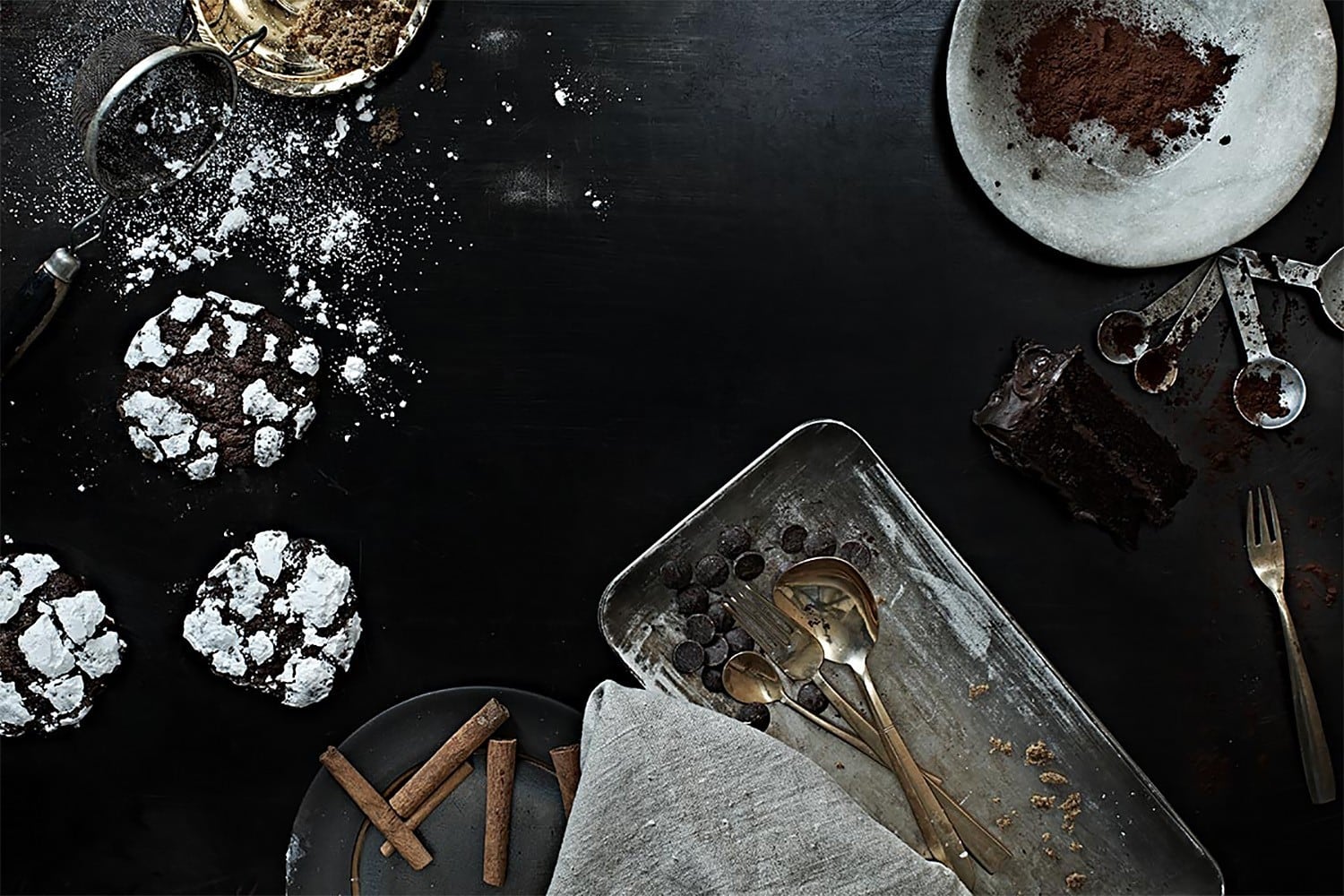 Unlimited
Ice Cream!
Come and help yourself to the famous
'Mr Tees Ice Cream'
Truly unlimited to your delight, have it with gulab jamun, halwa, jelly, chocolate, or just on its own!