See you Soon
Stay Safe
Our restaurant will be closed until further notice, in line with government guidelines. We hope you and your loved ones stay safe during this period.
In the meantime should you have any wedding or party enquiries please give us a call on 0121 783 4121
or please email; eat@shahimasala.com
Thank You
Check out
Covid Secure Dining
Please note all customers must wear a face mask when moving around within the restaurant. You may remove the masks whilst seated at your table.
All our Staff wear masks and gloves to ensure the safety of all.
Markings have been placed on the floor to help with social distancing.
Sanitising stations have been placed around the restaurant.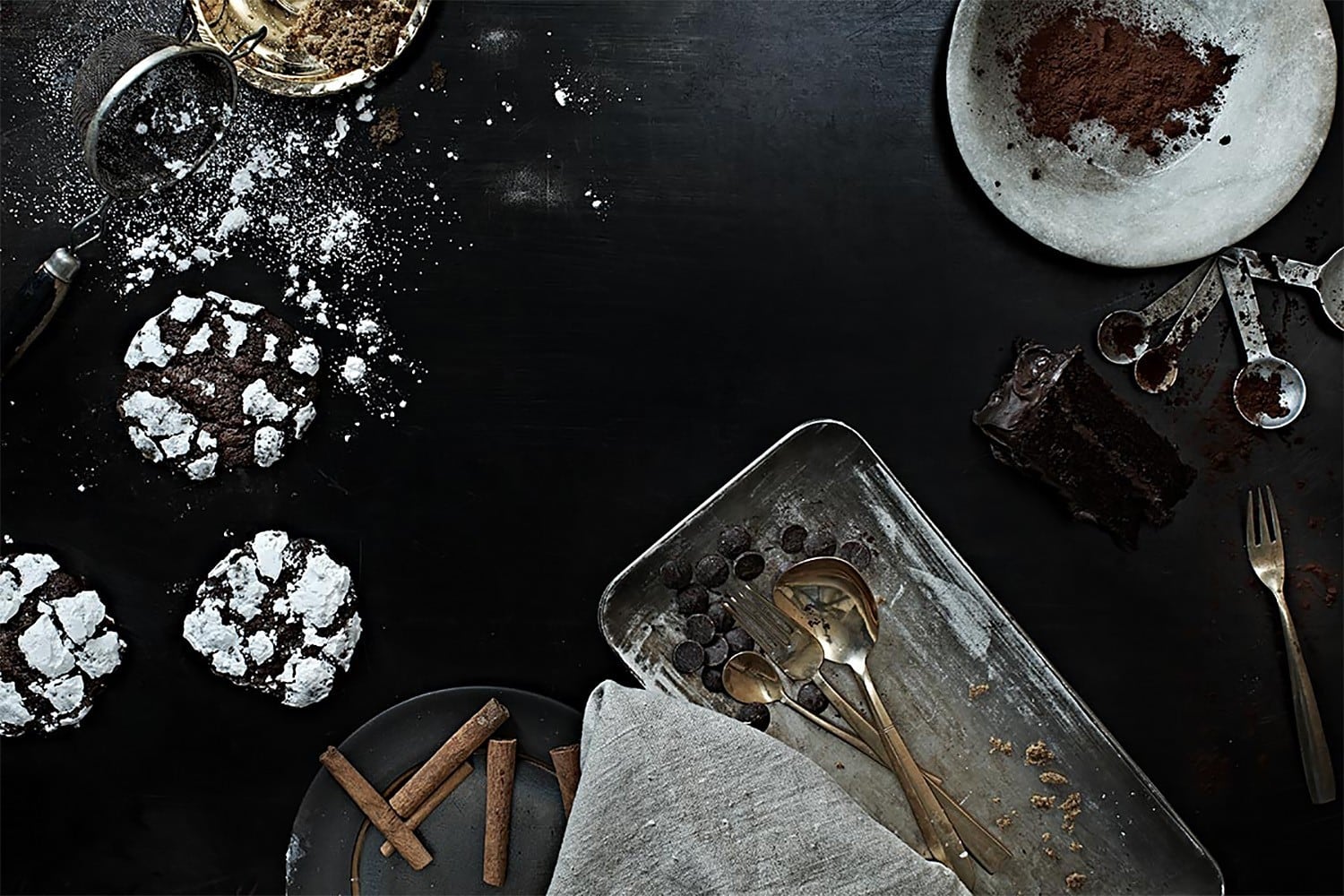 Culinary
Delightful
Welcome to Shahi Masala Continental Buffet Restaurant. We serve a wide variety of cuisines; Indian, Italian & Chinese foods, Salads, Starters, Mains and Desserts. Unlimited Soft drinks also included!